100% Pure Wool Dryer Balls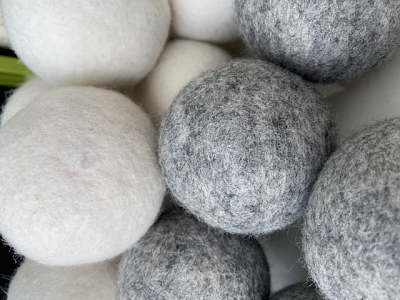 Wool Dryer Balls help to reduce wrinkles, static cling and drying time. Sustainable, eco-friendly and chemical, dye and scent free. We suggest adding 3-6 wool dryer balls into the dryer depending on load and dryer size. To gently scent your laundry add a few drops of pure essential oils to one or two dryer balls.
1.1lb. 500G. Bag 165 Wash Loads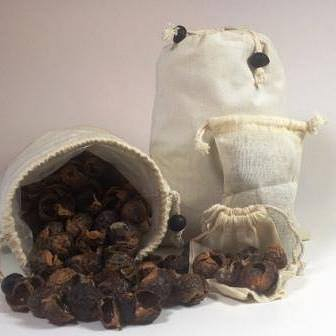 Plantopia only sells Sapindus Mukorossi Soap Nuts from Nepal that are USDA Certified Organic. Our soap nuts are de-seeded and come complete with instructions, helpful tips and 2 wash bags. High in natural enzymes that kill bacteria they work great on body, pet and athlete odors and are a favorite for Mothers washing cloth diapers. All Natural, Non-Toxic, Environmentally Friendly, Hypoallergenic for infants and allergy prone adults. AND they are gentle to your clothes and leave your clothes super soft, so no need for any of those other products. With many more household uses they are a great cost saver for families. Safe For The Most Sensitive Skin.